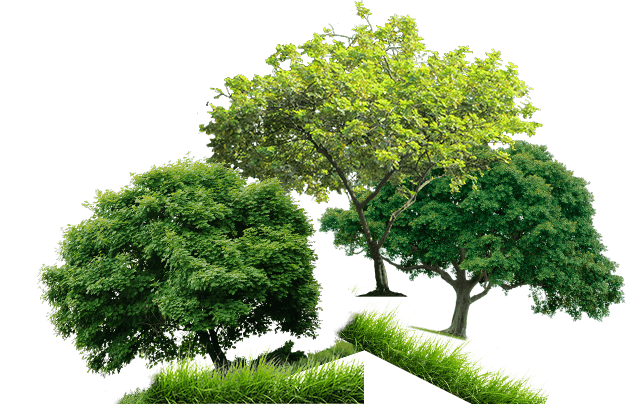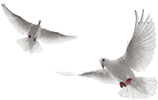 Smart Eyes
Smart Glasses and Home Automation System for Paralyzed and Speech Impaired Patients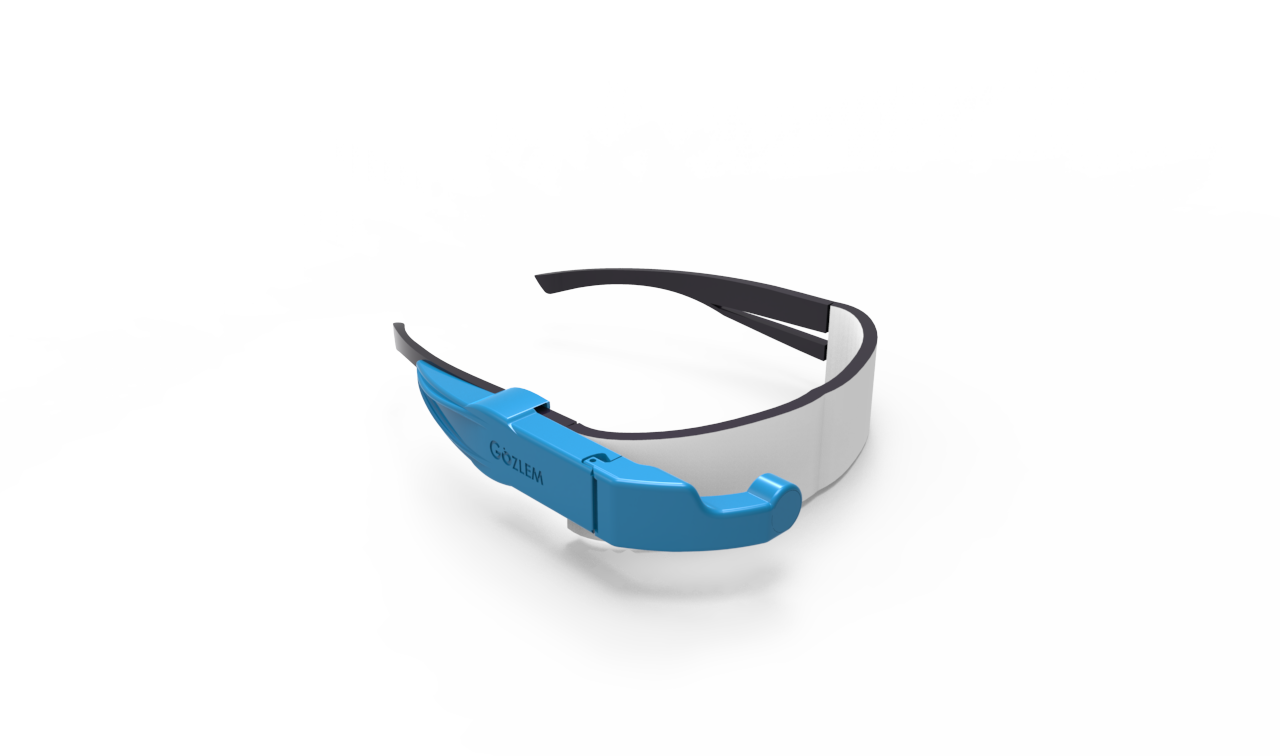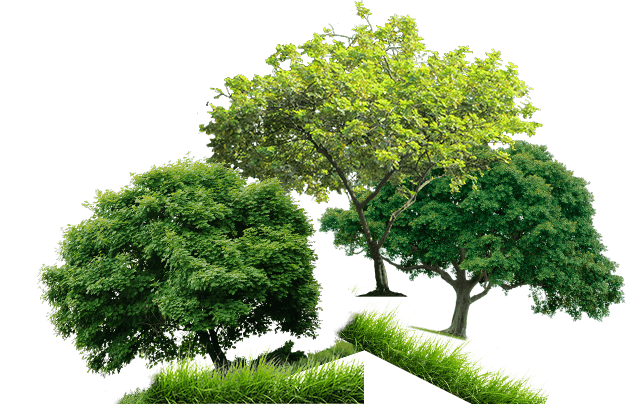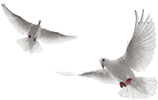 Smart Eyes
Felçli ve Konuşamayan Hastalar için Akıllı Gözlük ve Ev Otomasyon Sistemi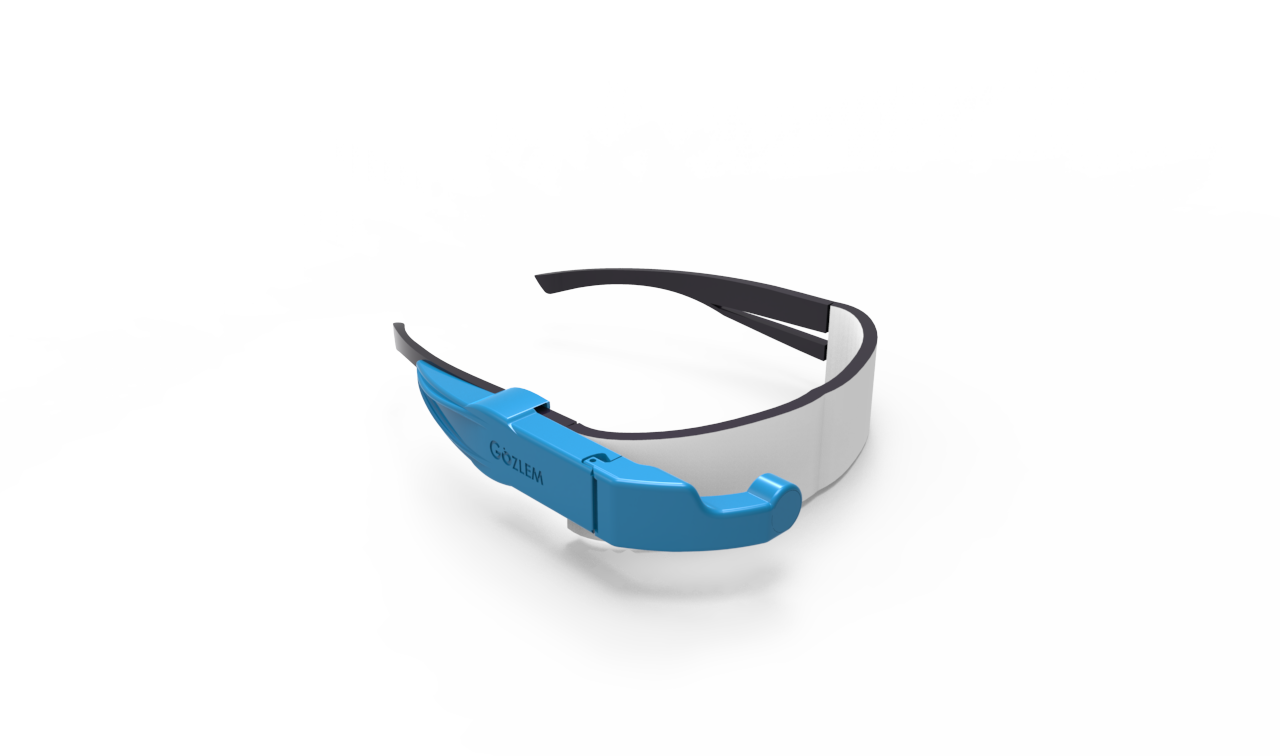 Our vision is to be the right address that raises the communication skills to the latest technology while holding the patients' life quality at the highest level.
Our mission is to offer our customers, fast, high quality and economic services while providing them custom oriented solutions which always increase their life quality.
Gözlem Teknoloji
Gözlem Yazılım Ar-Ge Müh. Tic. Ltd. Şti. olarak; hasta yaşam kalitesini
yükseltici nitelikte teknolojik çözümler sağlamayı ve müşterilerimize hızlı,
kaliteli ve ekonomik hizmetler sunmayı hedefliyoruz.